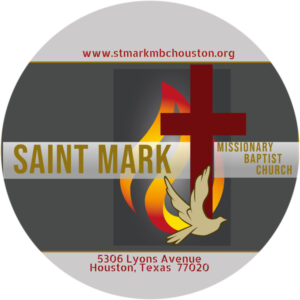 Birthdays and Wedding Anniversaries
Birthdays
June
2nd – Sister Alecia Glenn (34)
3rd – Sister Michelle Coleman (46)
6th – Sis. Annetta McGaffie (13)
11th – Angel Glynn (12)
12th – Sister Faye Washington (30) and 67 yrs.
Sister Demetrice Burrell (45)
Sister Courtney Hall (27)
13th – Sister LaCarlyia McGaffie
16th – Sister Manda Johnson (58)
19th – Sister Barbara Barr (32) and 85 yrs. young
21st – Brother Craig Ansley (2)
22nd – Sister Betty Gentry (68)
23rd – Sharmore Wright (10)
25th – Sister Earnestine Williams (39)
Brother Robert Holmes (4)
27th – Sister Sharon Lambert (46)
29th – Brother Devin Popillion (28)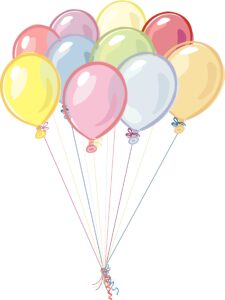 WHAT A Blessing to ALL the above and may God grant you many, many, many more!!
(#) – Years of Membership
"The command: "What God has joined together, let no man separate".
Matthew 19: 4-6.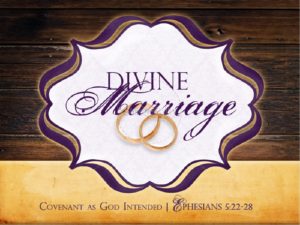 Happy 2nd Wedding Wishes
Brother Derrick and Sister LaToia Denson
June 2nd 2019
Happy 58th Wedding Wishes
Deacon Lewis and Sister Manda Johnson Jr.
June 7th, 1963
Happy 5th Wedding Wishes
Brother Andris and Sister Jessica Russau
June 8th, 2016
Happy 22nd Wedding Wishes
Brother Timothy and Sister Wanda McLean
June 12th, 1999
Happy 17th Wedding Wishes
Brother Arthur and Sister Earnestine Williams
June 12th, 2004
Happy 24th Wedding Wishes
Brother Darryl and Sister Yvonne Brazile, Sr.
June 21st, 1997
Happy 19th Wedding Wishes
Brother Kendron and Sister Tabiata Penson, Sr.
Happy 48th Wedding Wishes
Deacon Ralph and Sister Willie (Bonnie) Viverette
June 24th, 1973
Happy 4th Wedding Wishes
Brother Robert and Sister Tammille Smith
June 24TH, 2017
Happy 40th Wedding Wishes
Brother Norris and Sister Sandra Popillion, Sr.
June 27th, 1981
"May God grant all these couples many more years of wedded bliss"!!