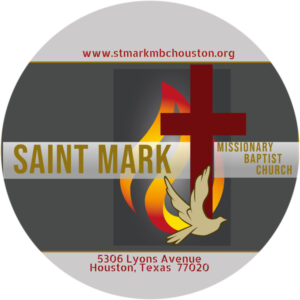 Birthdays and Wedding Anniversaries
Birthdays
1st Sister Hester Fleeks (48)
Brother Michael Osborne (4)
6th Brother Kenneth Ringo (4)
8th Brother Robert Smith (5)
10th Sister Alice (Judy) McGaskey –
13th Sister Rena Pierson (3)
14th Sister Doris Matlock – 96 years youn
(84 – oldest member in membership)
17th Sister Edshina Gentry (14)
19th Brother Troy Evans (45)
20th Deacon Steve Gordon (26)
21st Sister Dorothy Wiley – 82 years young (48)
24th Deacon L.W. Johnson – 82 years young (48)
27th Ere'Yona (Sweet Pea) Eagleton
28th Sister Mercie Davis – 89years young (43)
Sister Rosie Hawthorne – 81 years young (50)
29th Sister Linda Fields – 72 years young (30)
31st Sister Sandra Popillion (43)
Sister Alysabeth Lightfoot (22)
Brother Kevin Scott (34)
Sister Flora Lewis – 100 years young
(mother of Sister Naomi Evans)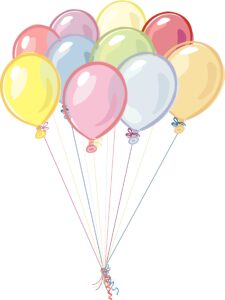 WHAT A Blessing to ALL the above and may God grant you many, many, many more!!
(#) – Years of Membership
Wedding Wishes to
REVEREND ELVIN & SISTER RUTH GRANT
January 16, 1960
"The command: "What God has joined together, let no man separate".
Matthew 19: 4-6.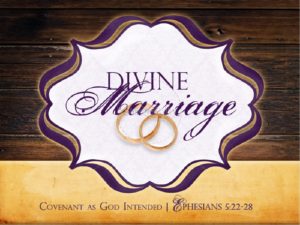 "May God grant all these couples many more years of wedded bliss"!!