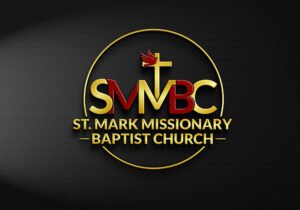 Birthdays and Wedding Anniversaries
Birthdays
August 2022
1st Sis. Debra Roy (40 Yrs. Of Service)
2nd Sis. Marcelina Nash (1 Yrs. Of Service)
3rd Bro. Kerryq Asberry (13 Yrs. Of Service)
8th Sis. Joycelyn Burrell (50 Yrs. Of Service)
9th Sis. Betty Asberry (60 Yrs. Of Service)
11th Bro. Darien Jones (37 Yrs. Of Service)
14th Sis. Patricia Milton (17 Yrs. Of Service)
16th Sis. Barbara Perry (53 Yrs. Of Service)
Sis. Jacqueline McGaskey (40 Yrs. Of Service)
Sis. Chelsea Berotte (21 Yrs. Of Service)
Bro. Marcus Wynne (27 Yrs. Of Service)
18th Sis. Karen Davis (24 Yrs. Of Service)
Bro. Darryl Brazile, Sr. (9 Yrs. Of Service)
20th Sis. Amelia Bryant (10 Yrs. Of Service)
22nd Bro. Andris Russau
23rd (First Lady) Sis. Angela Glynn (47 Yrs. Of Service)
25th Sis. Eleanor Robinson (12 Yrs. Of Service)
27th Kyleigh Asberry (4 Yrs. Of Service)
28th Damarion Parrish(6 Yrs. Of Service)
29th Sis. Pamela Russell (5 Yrs. Of Service)
31st Brylon Viverette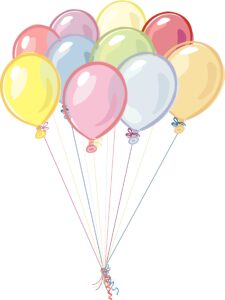 WHAT A Blessing to ALL the above and may God grant you many, many, many more!!
(#) – Years of Membership
"The command: "What God has joined together, let no man separate".
Matthew 19: 4-6.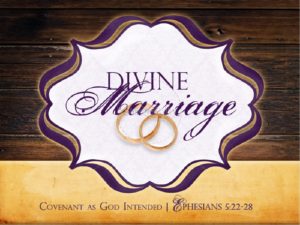 Happy 20th
Wedding Wishes to
DEA. STEVE & SIS. DEBORAH GORDON
August 10, 2002
Happy 40th
Wedding Wishes to
BRO. CLEVELAND & SIS. ALECIA GLENN
August 28, 1982
Happy 43rd
Wedding Wishes to
BRO. GENE & SIS. KAREN DAVIS
August 31,1979
"May God grant all these couples many more years of wedded bliss"!!