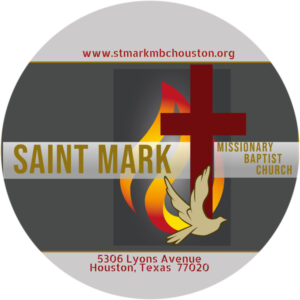 Birthdays and Wedding Anniversaries
Birthdays
4th — Sis. Sharlean Henry (1)
5th — Kameron Anderson (7)
7th — Sis. Vera Lambert (33)
Sis. Tammille Thomas-Smith (46)
11th — Sis. Wanda McMcLean (41)
12th — Sis. Majorie (Edna) Sherman (41)
16th — Sis. Vergie Howard (49)
17th — Sis. Deandra McCullough (33)
18th — Sis. Dorothy McHenry (44)
19th — Dea. Danny Wynne (51)
20th — Sis. Regina Johnson (42)
Sis. TiaNeisha Slaughter (23)
22nd — Sis. Gilda Jackson (9)
Bro. C. Isiah Thomas (22)
25th — Sis. Jessica Jackson (9)
26th — Sis. Tamicka Spears
Bro. Thomas Ray Mims (29)
27th — Sis. Janeetra Asberry (8)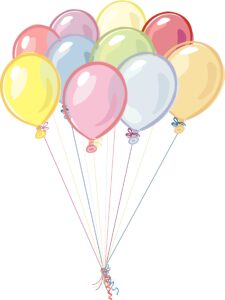 WHAT A Blessing to ALL the above and may God grant you many, many, many more!!
(#) – Years of Membership
"The command: "What God has joined together, let no man separate".
Matthew 19: 4-6.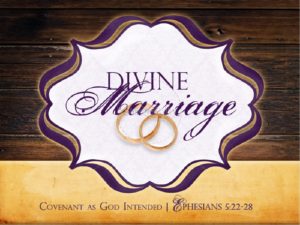 Happy 25th Wedding Wishes (Silver)
Bro. Erik & Sis. Jacqueline Darden
Happy 48th Wedding Wishes
Brother Morris and Sister Majorie (Edna) Sherman
"May God grant all these couples many more years of wedded bliss"!!